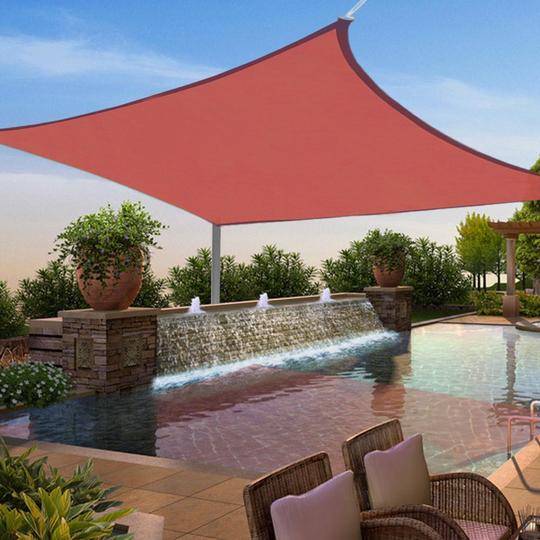 Have a space that is almost perfect, but needs some shade? Well, this sun shade is just for you... and your backyard!
Provides Shade & UV Protection: Patio sun shade, which is made from HDPE Material, provides 80%-85% shade and protects against 95% harmful UV rays to help reduce the temperature and make a comfortable sitting area.

Ideal Shade Solutions: Waterproof sun shades are widely used for a patio, lawn, garden, pool, pond, deck, courtyard, backyard, park, carport, pergola, sandbox, driveway or any other outdoor area.

Durable: Shade is knitted by brand new HDPE fabric that it is proven to be 70% more durable and lasts longer compared to recycled HDPE under sun exposure.

Easy to Install: Sun shade comes with installation guides and instructions for a quick and easy assembly. Note: Each D-ring will require one cable rope. Do not use nylon ropes, they break easily.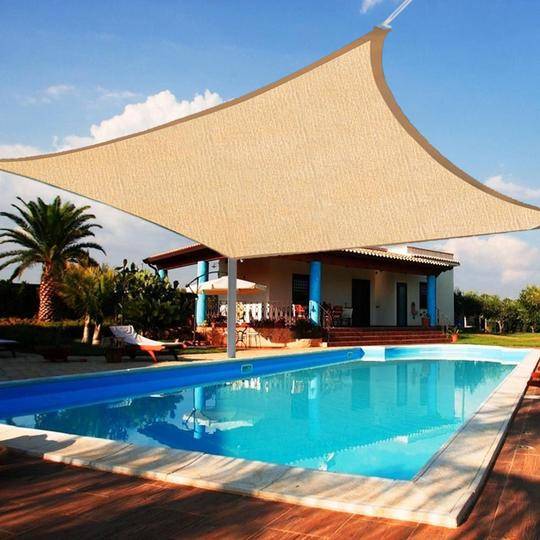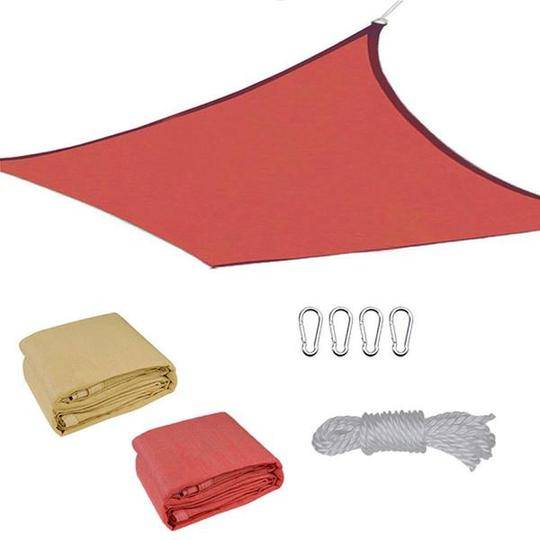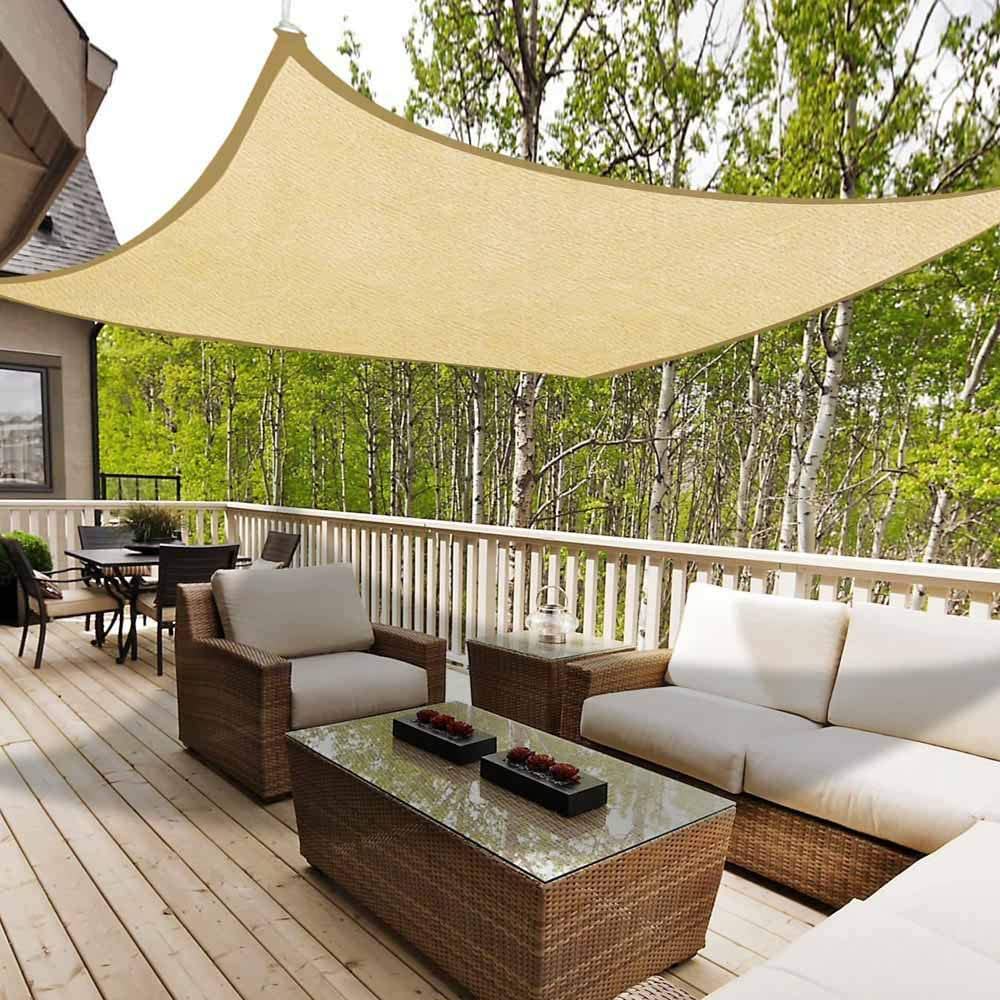 Bought two of these to put out by my pool. They are so good. I might have to buy one more!

Highly Recommend
David on Jun 10, 2020
We have zero shade in our backyard during the day. So, I was so happy to run across these. I put them up over the weekend and they are EXACTLY what we needed.